With over
40 years
of experience,
our success is primarily due to the ongoing evaluation and enhancement of our product range and constant customer care.
The close working relationships between us and our clients is proof of the loyalty of our staff and our continued customer and supplier support.
Our empowerment policy of growth and personal development has lead to a highly skilled and motivated staff that makes every effort to fulfill our client's requirements. We are passionate about the quality and service that we bring to our range of products, and will contribute our continued growth and success to the caliber and commitment of our management team and dedicated staff.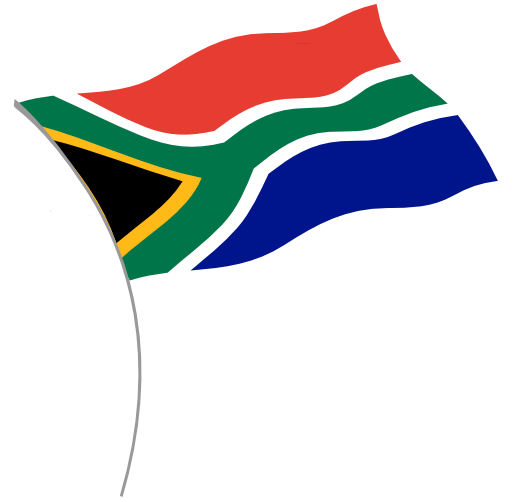 PROUD TO BE SOUTH AFRICAN

Our diaries are an exciting product, South African specific. Whilst the main language is English, all eleven official languages appear every day and are used every day.

Useful South African and general information is provided such as; South African Consumer Organisations, travel information a special executive travel log designed for your personal daily mileage, Airports, Road Distances, and Toll Roads.

Maps of your choice can be added if needed. In addition to all of the above, our diaries have a fresh new innovative approach that enhances the basic elements of an international diary.

The diaries are tastefully designed in keeping with executive standards, and are customised to suit individual corporate needs. This includes gold and silver cornering, gilding, foiling of company logo/s, embossing of company logo's, printing of single or multi-coloured tip-in pages, and a personalising service for those who require the personal touch. No medium is visited more often than a well planned Effective Diary.
EFECTIVE CORPORATE IMAGE MARKETING
Diaries guarantee your company 365 days of visibility every year.
PRODUCTION AND QUALITY ASSURANCE
Our expertise lies in marketing, service and publishing. Our clients receive personal and individual attention from our dedicated team. Nothing is too much trouble and we are always ready to go the extra mile, from the first telephone call, throughout the production process which can include regular progress reports, supply of samples, dyeline proofs etc, until delivery.
The content of our range is re-evaluated and enhanced on a constant basis according to the feedback and input received from our valued clients.
Our printing is outsourced to specialist printers. This has proved to be cost effective to our clients. It enables us to tap into state-of-the-art printing equipment and technology without having to invest millions of rand into equipment, this in turn would ultimately impact on clients.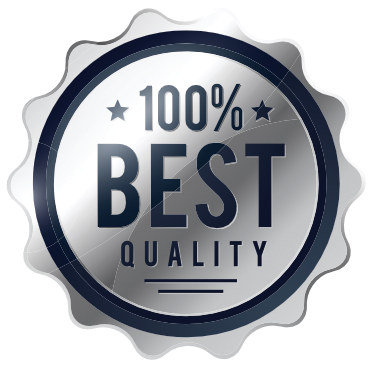 Dedicated Diaries Direct staff members play an active role in overseeing the production and quality control of work in process on the factory floor. Our staff together with the printers ensure that all formal documented procedures are in place with measurement, control and analysis (at all operational levels) are followed. This ensures production 'bytes' are adhered to.
All of our products are packed and despatched according to clients specific requirements. This results in an effective and harmonious working relationship with our clients.
We are aware of the Government's encouragement of business to support its BEE and SMME policies in order to stimulate the economic transformation of our country. Not only do we as a company fall into this category by being an equal opportunity SMME company, but we are fully committed to supporting the government in its empowerment initiative. Our directors and shareholders are women and our management and staff compliment are made up of historically disadvantaged groups. Our staff ratio is approximately 60% Black and 40% White.
CREATING JOB OPPORTUNITIES

As previously mentioned, our entire range is printed and distributed in South Africa. This means that job opportunities are created on an ongoing basis within our own company and indirectly via the supply of appropriate materials, outsourcing of printing, transport etc.